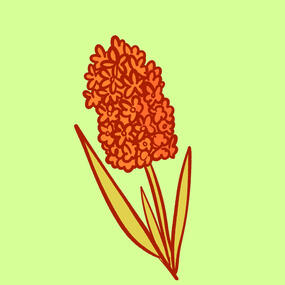 ! sacredhyancinth
stickers hand made and packaged with care!
-created by misspinkpastelle
-plants, flowers, and more! a collection coming soon!
The "hyacinthus" collection was made based on my love for greek mythology! stay tuned for more mythical based sticker collections!
Coming soon

wanna be updated on when the collection comes out? check here!
Hyancinthus collection

narcissus collection

flores collection

persephone collection

adonis collection